At Shift People Development we specialize in creating transformational solutions that turn dysfunctional workplaces into environments where employees thrive, profits soar, and careers become meaningful again.
HERE ARE SOME OF THE WAYS WE CAN HELP!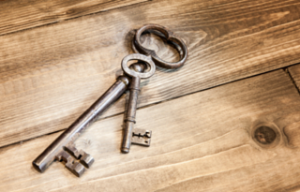 HR Strategies
Unlock the potential of your company with targeted employee engagement and organizational performance strategies.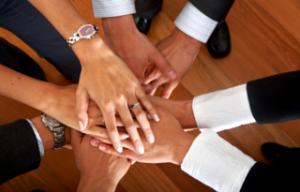 Training & Coaching
Customized group training workshops or one-on-one coaching sessions to build skill-sets.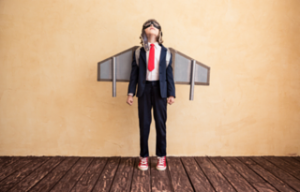 Creative Facilitation
Use the power of creativity to foster innovation.
HERE'S WHAT PEOPLE ARE SAYING ABOUT CORINA…
"Corina's presentation, 'Harnessing Emotional Intelligence to Build a Safer Workplace', gave great insight into the five components of emotional intelligence and how we, as individuals, and as organizations, can manage these components to be more responsible and effective.  She demonstrated how we can reduce inattention, zoning out and mind-wandering and how we can improve communications and individual well-being through empathy, active caring and thought awareness, and how each of these and other emotion-based factors impact workplace safety.  I would recommend Corina to any organization wishing to explore emotional intelligence."
  Beth Johnstone, Marketing Manager, NLCSA
"Corina's 'How to Fascinate' Team workshop was an incredible tool for our team. It really brought us together and helped us understand each other's communication style and work preferences. We were pleasantly surprised by how accurate our profiles were and the insights we received on what make us unique so we can fascinate our clients! As a team, we were thrilled by how well we connected after this process.
Thank you Corina!"